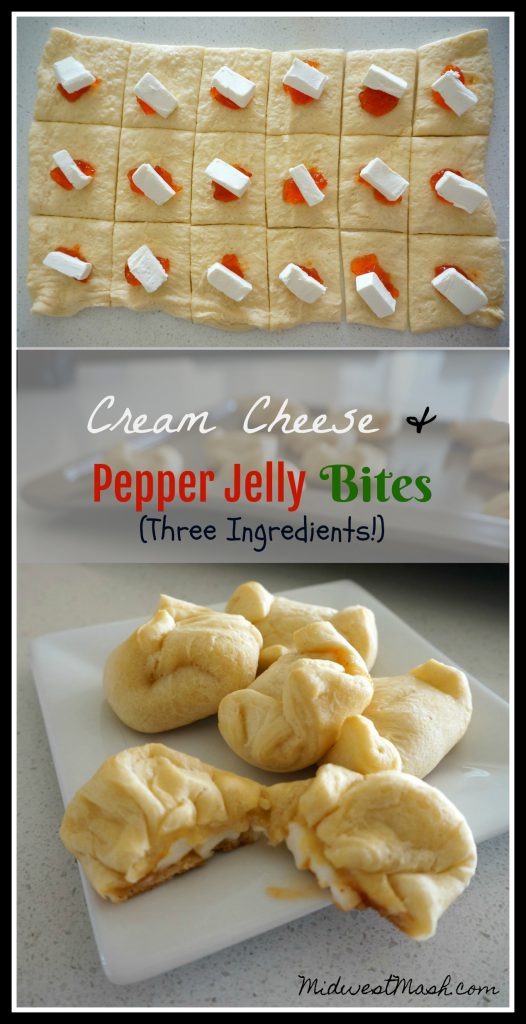 Happy December! Welcome to the land of endless weekend crowds at any shopping venue, 24 hour Christmas music, and "25 Days of Christmas" TV countdowns that cycle through the same 4 movies. Don't you just love to hate the commercialized Christmas season? This really is my favorite time of the year though. Nothing beats snuggling up with loved ones and watching those repeated movies or singing along to the same old tunes in the car. I'm a little bit ashamed to admit this, but I even put up two Christmas trees this year. I have a child now, so ANYTHING GOES with Christmas, right?
Christmas is also the time for holiday parties, office gatherings, and being with those you love. It's fun to host get-togethers but it can be stressful. (It can even get stressful to be a guest at all of these events – I'll get to that in a second). I'm sharing a recipe today that will save the hostess/host some cleanup headache, and save the guests some serious social awkwardness. Let me just say that I am 100% – okay, maybe 90% – introvert. Therefore, at social events, I'm the one who is asking myself things like – do I take a plate for appetizers and a dinner plate? How do you carry all of that and successfully eat it while more than likely standing up to chat? If I am nibbling on appetizers throughout the evening do I carry around the same plate or do I toss it and get a new one every time? See – serious social anxiety questions here. With that being said, one of my favorite Christmas-y appetizers is cream cheese topped with pepper jelly (so festive with red or green jelly or both!) and normally served with crackers. Here is a completely condensed version you can just pop in your mouth and go on about your socializing! No plates, no worrying about jelly falling off the cracker and getting on your dress, and no need to even ask those crazy questions about party etiquette.

Remove cream cheese from refrigerator 30 minutes before using so it softens slightly.

Preheat oven to 350 degrees (or 375 degrees for dark or nonstick cookie sheets).

Lay out crescent sheet and cut into 18 symmetrical squares. (I used a pizza cutter for this and it worked great)

Cut cream cheese into 18 small rectangles (should only cover about 1/5 of the dough square)

Top each dough square with 1/4 tsp of pepper jelly followed by one piece of cream cheese.

Fold the squares as follows: 1) Make a triangle by bringing one corner to the opposite. 2) Then pinch tight and fold up the two side points toward the middle of the triangle. 3) Pinch and fold up the top point. 4) Press down on all edges to make sure it is sealed.

They should look like little envelopes when done. Spray cookie sheet, place bites on, and bake for 10-13 minutes or until turning slightly golden on the edges. Note: They might ooze a little bit if not sealed fully. That's okay, once they are removed from the pan and on a serving platter, you won't notice!
You can use any type of pepper jelly. In the store, you can usually find them right next to the normal jellies and jams. There are some great recipes out there for homemade pepper jelly too!
You can fold these different ways, but this is the way I found the easiest, quickest, and prevented the most leaking. I'd be happy to make a video of how to fold them if needed. Just leave me feedback in the comments!