As I was doing one of those Biore nose strips the other day, I realized how utterly disgusting my face gets sometimes because I like to pretend that splashing it with water in the shower every other day is good enough. Some weeks, I think my face probably looks like the rings of an oak tree if you could see a cross section – layer upon layer of old makeup. Ugh, I'm grossing myself out just typing this. This past week, as I was trying to look like a semi-rested and sometimes cute human being for our family pictures, I actually took the time to use my favorite microdermabrasion face cleaner. Ahhh I felt SO refreshed after that. I made a vow from that moment on to actually deeply wash my face, do a mask, or whatever at least 3 times a week, and to at least give it some attention the other days. Maybe I can eventually cross "feeling frumpy" off the things that drain me list from my post the other day.
Anyway, in celebration of being a better groomed person, I'm linking two of my favorite face pampering products from Amazon. Don't worry, I'm a bargain shopper who is frequently heard saying "that costs how much?!" so you should be confident that these are reasonable beauty goods. (You can get these in most box stores too, but why leave your house?) Hooray! 💁‍♀️
The first is Neutrogena's Microdermabrasion Kit. It comes with an applicator brush, removable brush head, and 12 exfoliating puffs. You can buy refill packs for the puffs, and BOTH THINGS ARE ON SALE! Woot Woot! 🎉It smells amazing, and it truly does leave your skin glowing. CLICK HERE: Neutrogena Microdermabrasion System to treat yourself today. Refills are also available at the same link.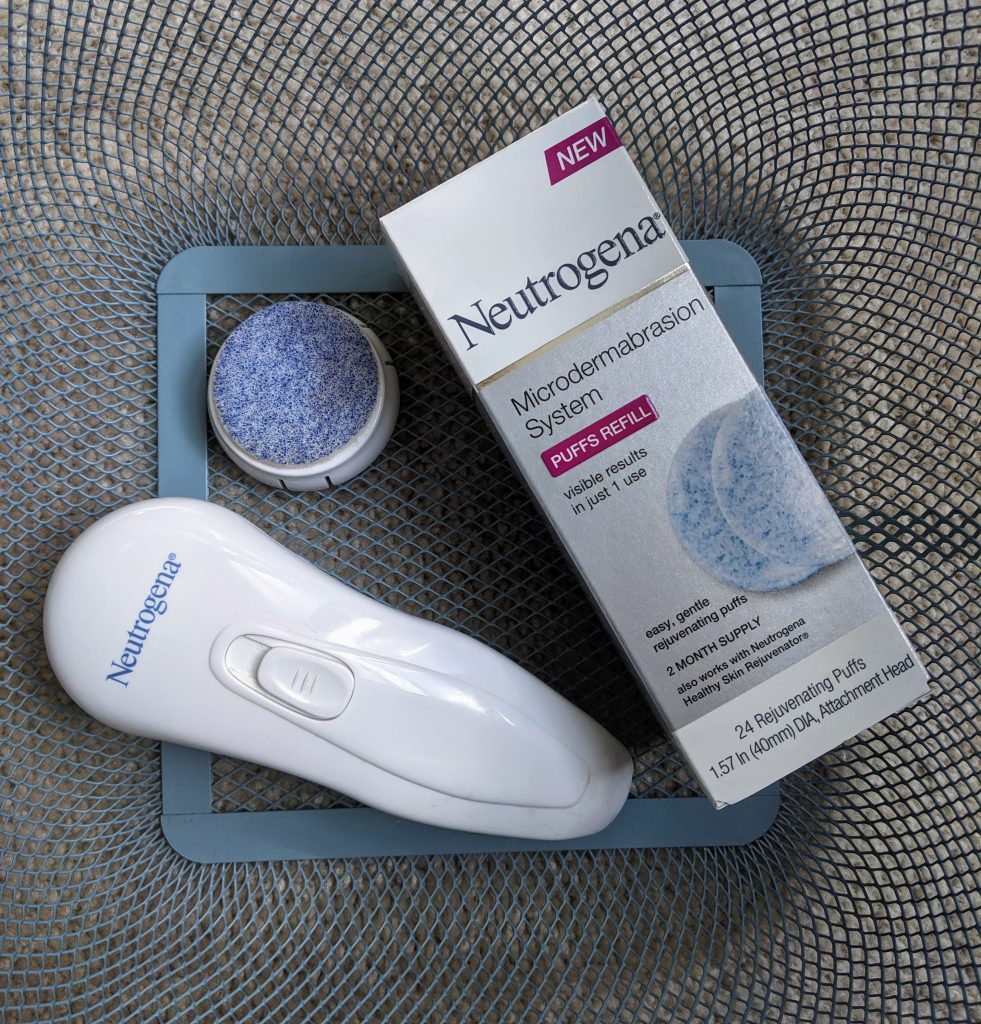 The second item is Biore's Deep Cleansing Pore Strips. If you are one of the few (or maybe many) that gets sheer satisfaction out of pulling blackheads out of your pores, you will love this product because it does just that. Pamper yourself friends! ALSO ON SALE! Plus, if you are an Amazon Subscibe and Save junkie (🙋‍♀️) you can save an extra 40%. CLICK HERE: Biore Deep Cleansing Pore Strips for Nose, 8 Count to get ready for your close up.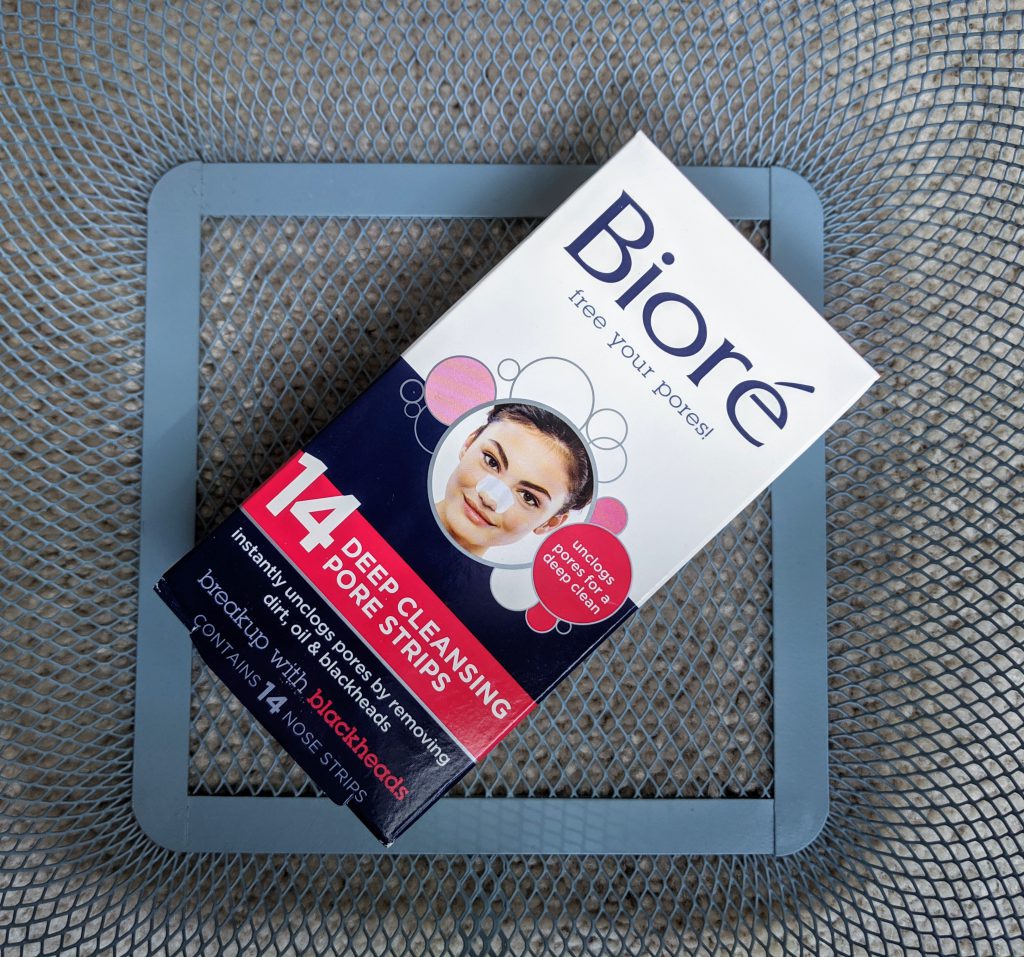 (As part of the Amazon Affiliates program, I will make a small profit from products bought directly from the links above. Helps me keep this blog up and running!)