I was going to write this post about how much I dislike my birthday, and how it makes me almost irritated to celebrate it each year, but I decided 'You know what? No. I am going into year 32 feeling upbeat and fancy free'.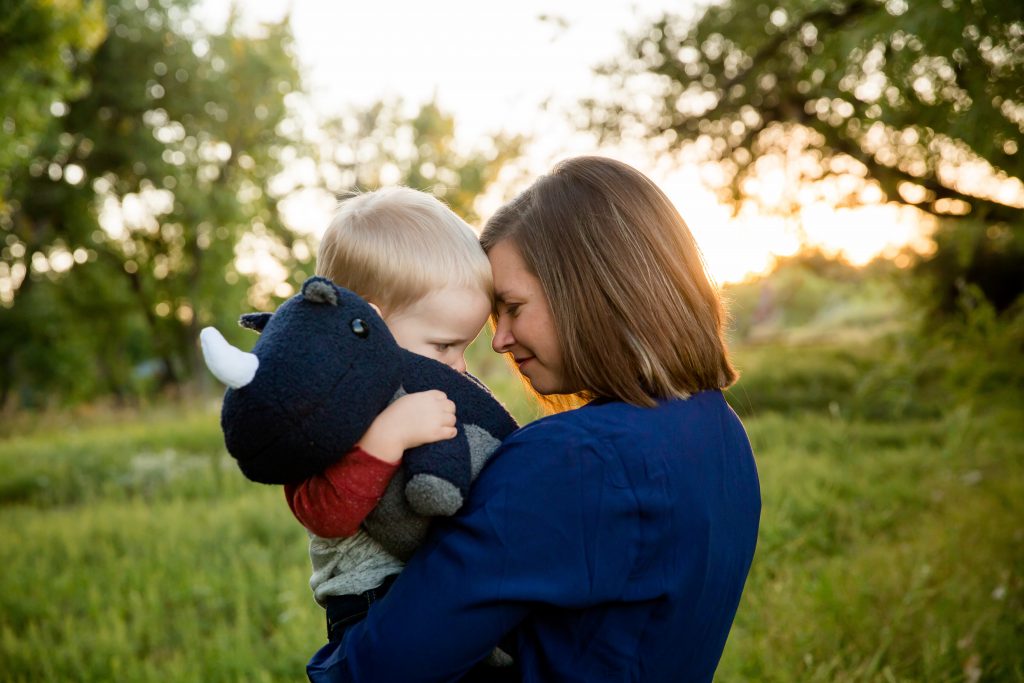 So, with my birthday coming up later this week I'm going to let go of all of the angst that I normally bring to that day. I feel like I am sounding a little bit like a bratty child, but it's really not like that at all. It's not even about getting older. I have just always disliked having attention on me. I would rather celebrate everyone else around me and make them feel special than to bring that attention back onto myself. I once told my husband that I don't like holidays/birthdays/etc aimed at me because it feels like enormous pressure to decide everything…what do you want as a gift? What do you want to do? Where do you want to eat? That's a lot of pressure for one day, and I think the fact that I make decisions for everyone else every hour of every day leaves me unable to make decisions for myself sometimes. I decide what the kids eat, what the kids wear, when they nap, where we go for fun, what we have for dinner every night, and everything in between. When someone turns that back onto me, and asks me what I want, I just go blank. Wait, what? My brain no longer has space for that apparently.
Instead of feeling the pressure on my birthday this year, I'm using it as a starting point to being the best me. Starting with allowing things to NOT be perfect all the time including on my birthday. We don't have to have an elaborate celebration, and it's going to be okay if we try to do something fun and the kids throw tantrums the whole time. It's going to be okay if we end up eating frozen pizza because the naps didn't go as planned and everyone is too cranky to eat out. It's going to be okay if instead of sleeping in, the kids wake up before the sun – it's extra time for cuddles, right? It's going to be okay because my birthday is just another day in my real life, and that sometimes includes crabby kids, pitiful naps, tired moms, and unhealthy dinners. But it also includes thoughtful husbands, toddler hugs, baby snuggles, and lots of love which is what will make the day special most of all.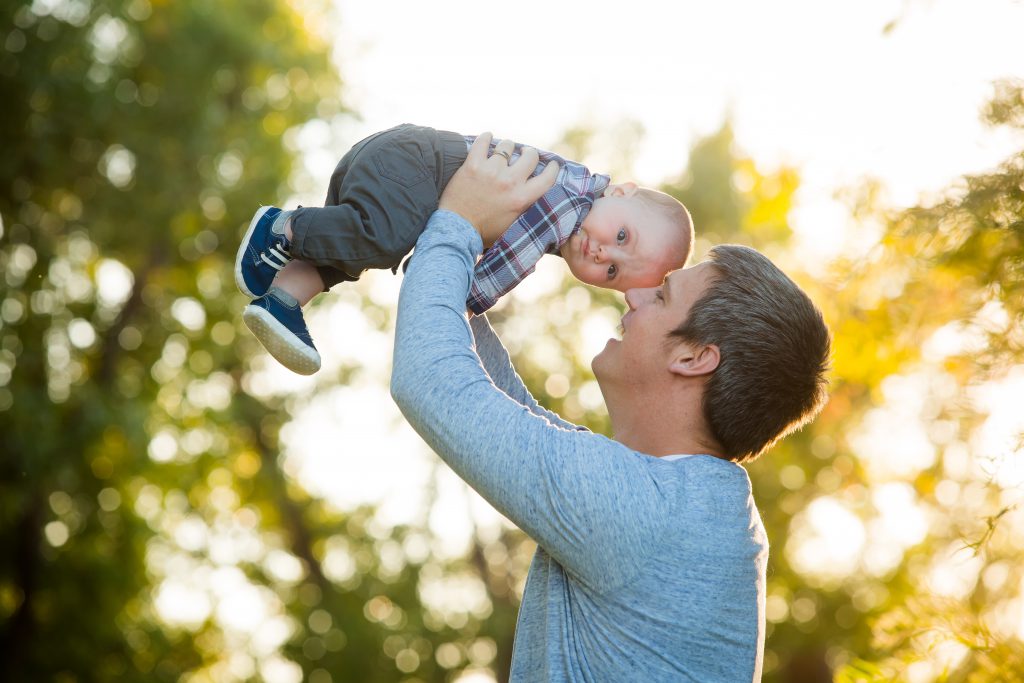 It's all going to be fine because maybe my birthday really isn't about me. It's about becoming older, wiser, and better for those guys⬆. Maybe I've spent all these years being selfish about it without meaning to. Maybe it needs to be a day to allow other people to celebrate me not for my benefit but for theirs because it's a nice feeling to make your loved ones feel special. I have a whole new perspective on this since becoming a mom – if someday my kids decided they didn't want to make a big deal out of their birthdays I would be upset because I want to celebrate them!
So, here's to 32! Wishing for a year of health, zen, and happiness 💕